Do you know Japanese buckwheat noodles "Soba?"
I think there are so many kinds of wheat-based foods across the world. Wheat is one of the three major grains in the world. The other two are rice and corn, for your information. What about buckwheat? Is Buckwheat food popular in your country? The most famous food may be gallette originated in Bretagne, France. In Japan, we have buckwheat noodles called "Soba" in Japanese. It's very popular. Ramen, Udon, and Soba are the three major Japanese noodles. For your information, Hokkaido is the kindgom of ramen as I wrote before. The former two (Ramen and Udon) are made from wheat. The difference between the two is if alkaline brine solution is included or not when noodles are kneaded.
Based on my understanding, many Japanese people see Soba noodles more elegant than Ramen and Udon noodles. I'm sure that's true. If you take someone to a Ramen or Udon restaurant for a first date, your date will doubt your nerves. If it's a Soba restaurant, your date will think you have good taste on the contrary. It's funny because buckwheat itself is an iconic crop for a poor area in Japan.
We know that winter has come when eating Soba
Another thing that makes Soba noodles different from the other two noodles is the fact that it's a seasonal food. In fact, we can eat Soba noodles in all seasons, but October and November are the special months of Soba noodles. In the season before winter, many restaurants put up a sign "New Soba." Such signs make us crave Soba noodles. It's like a seasonal event. To tell the truth, I can't tell the difference between new and non-new Soba noodles, but I eat them like Pavlov's dog when the season comes. This is funny as well. Even wheat has its harvest season, but I've never seen such people who revel in "new Ramen/Udon."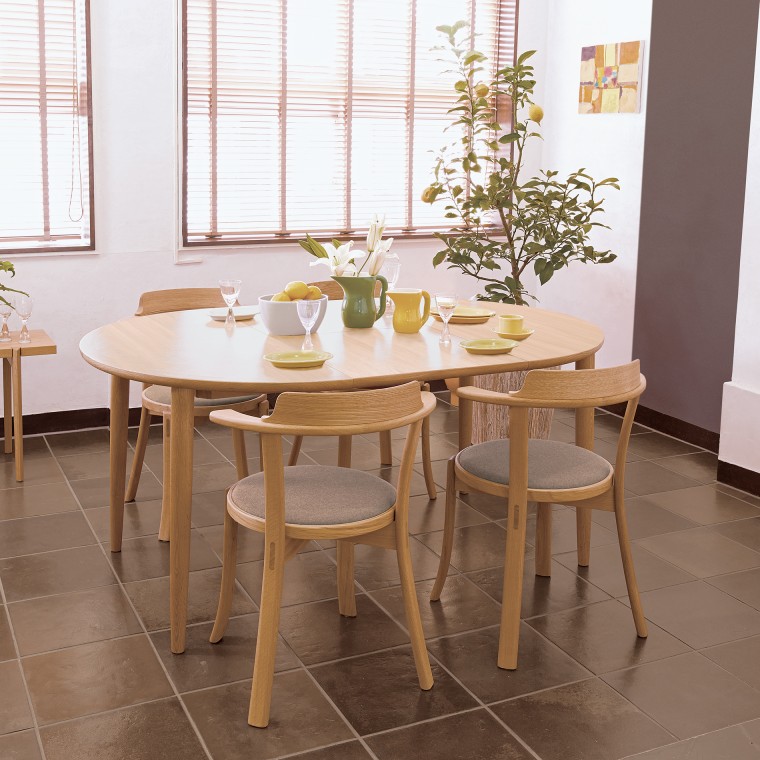 Our hometown is famous for soba production in Hokkaido
Once I thought it might be because Japan relies on imports for wheat. As I just made a quick search on the internet, I found that the self-sufficient rate of buckwheat was only about 20%. It's low and not much different from that of wheat. This is surprising to me because our hometown Asahikawa is one of the major buckwheat producing areas in Hokkaido. We take it for granted to enjoy Soba noodles made from local buckwheat.
Soba noodle with the beautiful scenery of the Japanese garden
As a matter of fact, there are many good Soba-noodle restaurants here. If I had to pick one to recommend, it'd be OKADA (see the first image). The building and Japanese garden are so beautiful. It's registered as a tangible cultural property. The historic interior design and beautiful garden view seen from the window will make Soba noodles taste better. Unfortunately, they don't have our furniture, and you can't enjoy their good soba noodles on our table and chairs, though.
---
Photo Credit: https://www.liner.jp/news/2019092622405/
---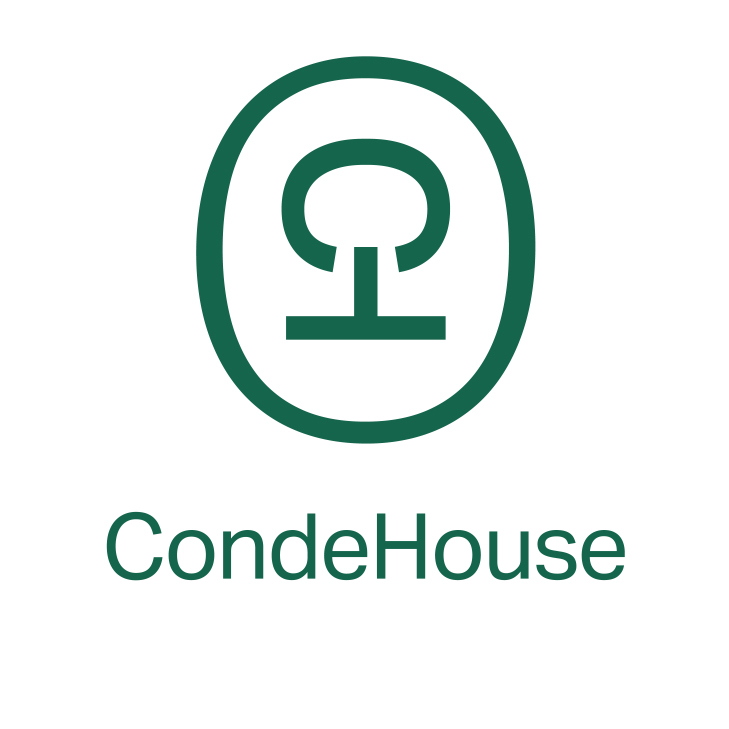 Shungo Ijima
He is travelling around the world. His passion is to explain Japan to the world, from the unique viewpoint accumulated through his career: overseas posting, MBA holder, former official of the Ministry of Finance.
---