Kamui Ski Links: A Biggest Powdery Paradise in Northern Hokkaido
Kamui Ski Links, located in Fukagawa city in Hokkaido, is a skier's dream come true. With its early December opening, Kamui Ski Links is one of the first ski resorts in Japan to receive the coveted powdery snow that skiers and snowboarders crave. The resort consists of impressive 20 courses, ranging from beginner to expert level, and is known for its long and wide runs and well-groomed snow.
Early Season Snow at Kamui Ski Links
The latter half of December saw me and my 4 co-workers hitting the slopes of Kamui Ski Links for a weekend of fun. As a group, we were a mix of one skier, one snowboarder, and four snow scooters. The main course was well-groomed and provided a smooth ride for all of us. However, the upper side of the mountain was where the real excitement was with its deep powdery snow. It was a blast to carve through the untouched powder, but we also had to be careful as it made it impossible to find lost items such as wallets. Unfortunately, one of my co-workers took a spill and ended up losing his wallet in the process. Overall, it was an unforgettable experience, and a cautionary tale to be mindful of our belongings in the powdery paradise of Kamui Ski Links.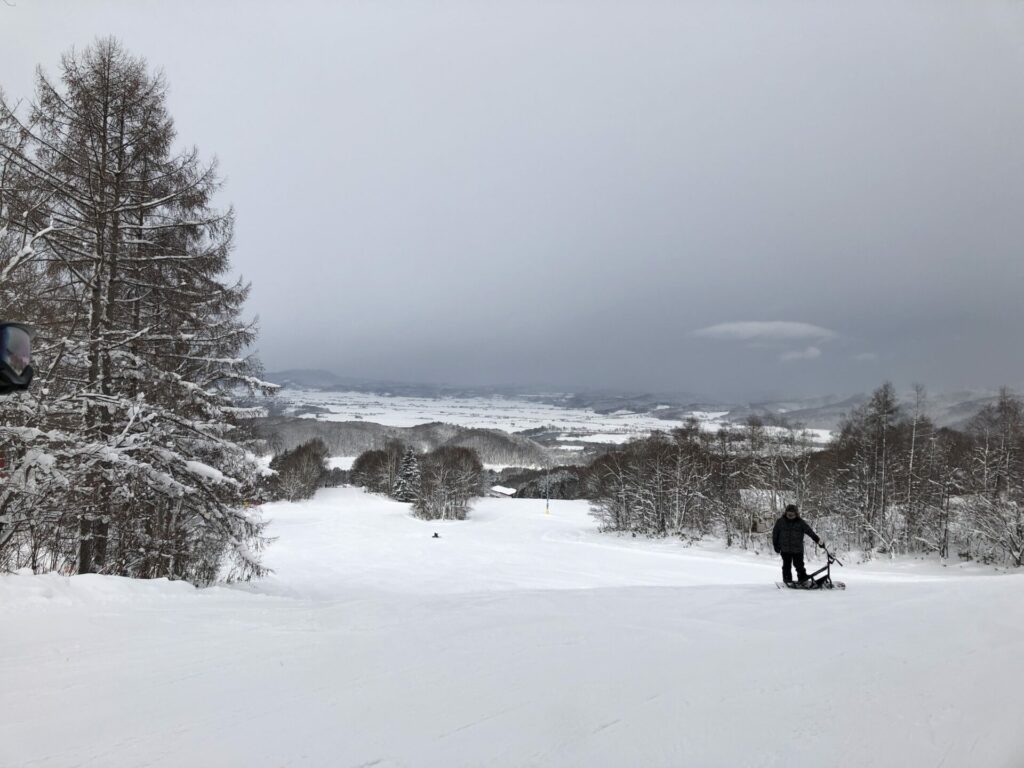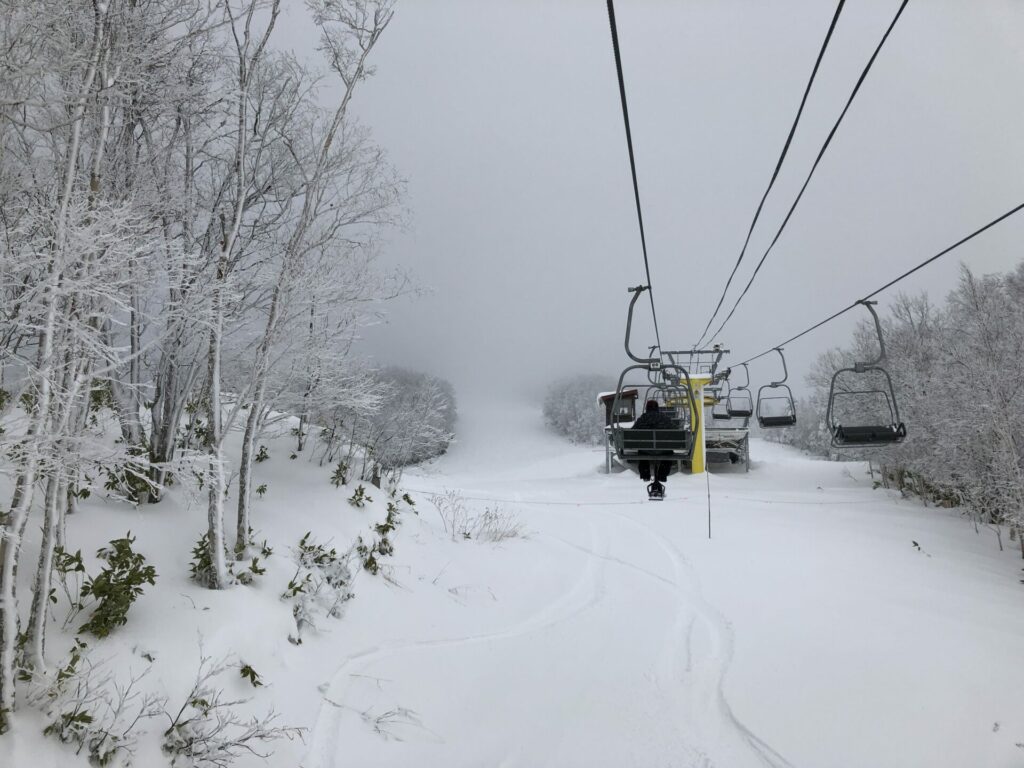 Must-try Dish: The Hearty and Comforting Kimchi Cuppa
When it comes to lunch time at Kamui Ski Links, one must-try dish is the "Kimchi Cuppa." This hearty and comforting dish consists of a hot soup filled with rice, tender pork meat, vegetables, making it the perfect meal to warm you up after a long day on the slopes. The kimchi adds a nice tangy kick to the dish, making it a great balance of flavors. I highly recommend this dish to anyone looking for a satisfying and filling meal. It was the perfect way to refuel after a day of skiing and snowboarding and keep us warm for the rest of the day.
Photo credit: Live Japan Perfect Guide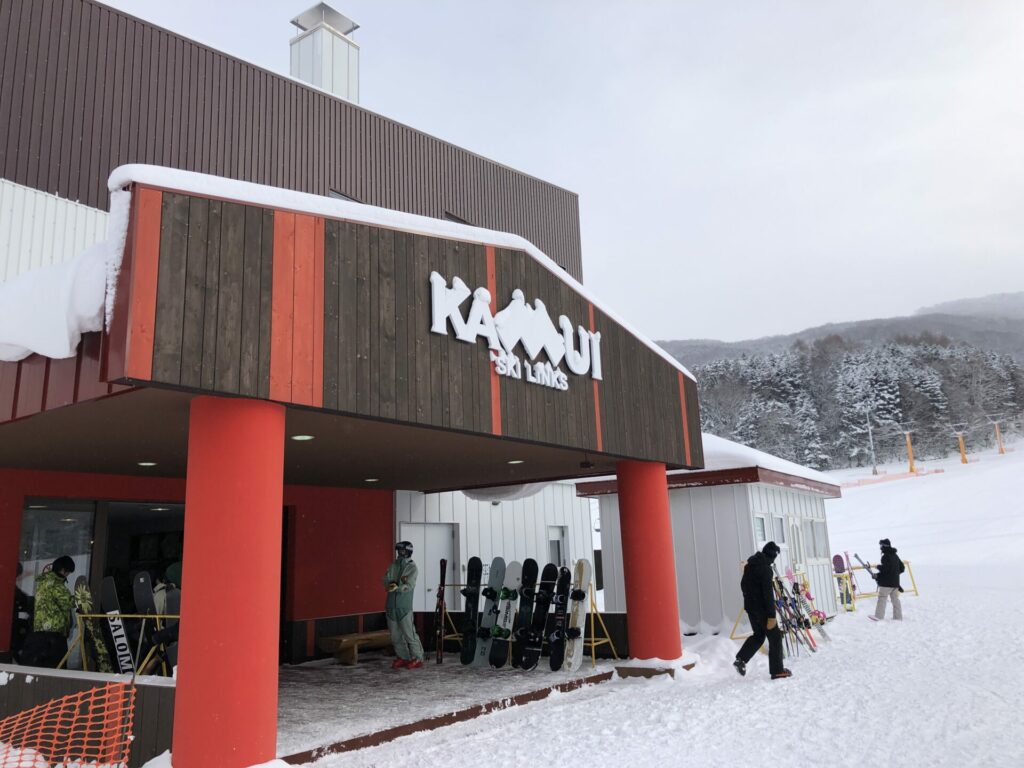 ---
Photo credit: https://www.kamui-skilinks.com/en/https://www.kamui-skilinks.com/en/
---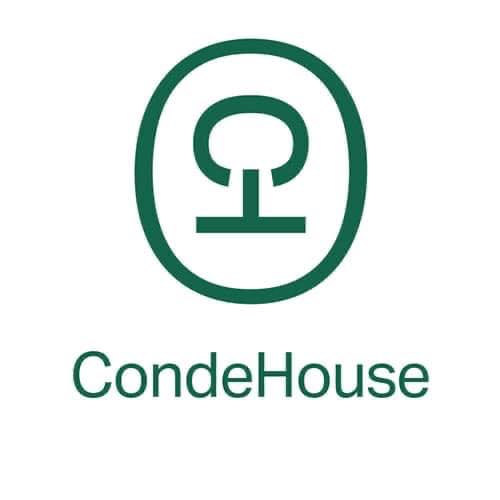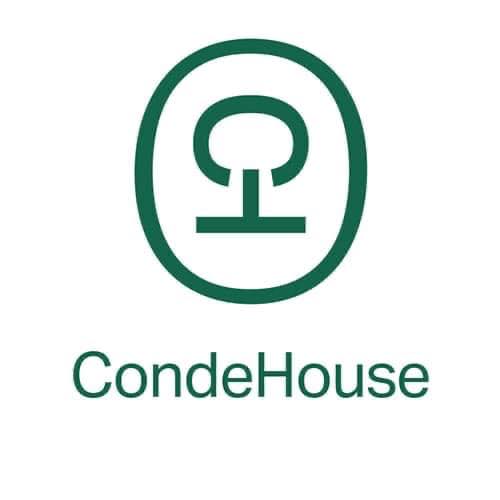 Nami