There are so many hidden gems in Hokkaido. You can see beautiful scenery e.g.; lakes, mountains, forest, sea and so on. I would like to share some gems in Hokkaido.
Unique characteristics
Lake Kuttara is a crater lake located near the famous Onsen town Noboribetsu. It is known for its clear blue water, the second clearest lake in Japan, and also almost perfect circle shape. The road and a small part of the lake are next to each other, and there is no river flowing into the lake. Therefor the water remains crystal clear.
Lakes in various seasons
During the summer you can enjoy kayaking or hiking around Lake Kuttara. Unfortunately, the road to the lake is closed during winter, so the lake can only be seen up close from late April through November. During the winter, you can see the lake from the observatory at the Noboribetsu BearPark in Noboribetsu Onsen. You can enjoy it together with the Pacific Ocean. If you are lucky enough, you can see frozen lake in February.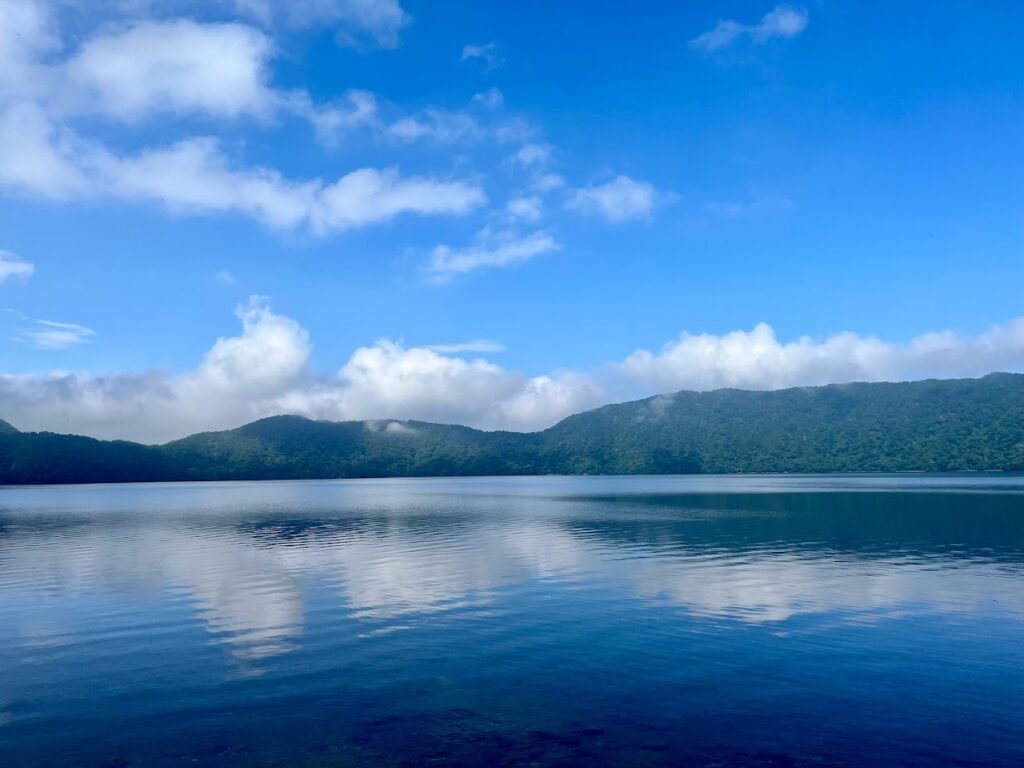 This magnificent nature grows trees in Hokkaido. If you have a chance to visit Hokkaido, please feel the nature around.
---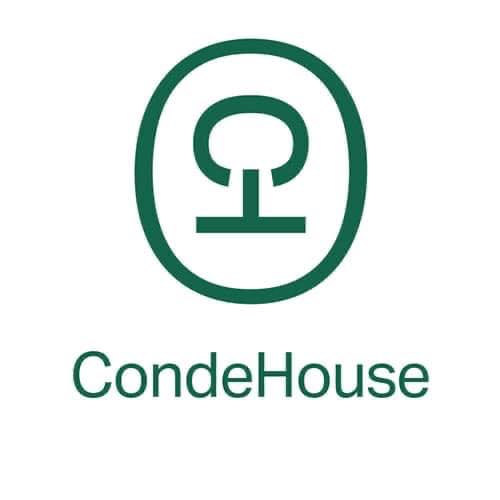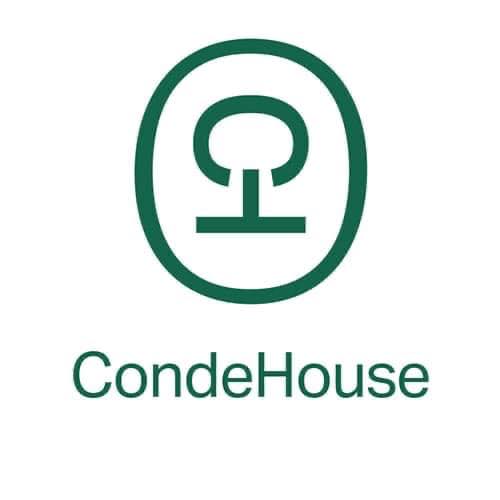 Rie