There are so many hidden gems in Hokkaido. You can see beautiful scenery e.g.; lakes, mountains, forest, sea and so on. I would like to share some gems in Hokkaido.
Hell Valley in Hokkaido
Hokkaido is like a heaven but there is the Hell valley in Noboribetsu Onsen.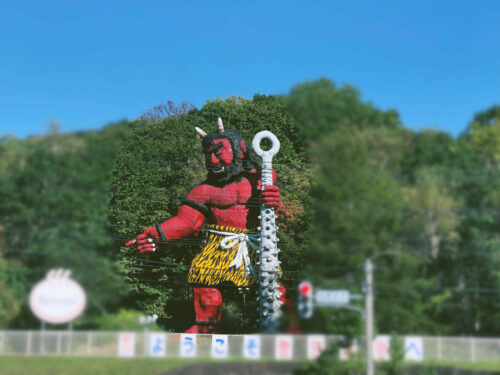 Noboribetsu Onsen is located in southwestern Hokkaido. This hot spring resort is said that the history of being the first hot spring resort developed in Japan, and has been enjoyed by people for more than 1,300 years. The most distinctive feature of Noboribetsu Onsen is "Jigokudani," (Hell Valley). Jigokudani is known for its hell-like landscape of fumaroles, mud baths, and various other hot spring phenomena and smells of sulfur. Tourists can walk around the Jigokudani and enjoy the footbath in the river where the hot spring flows.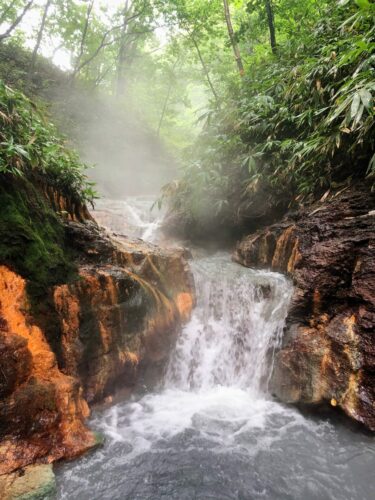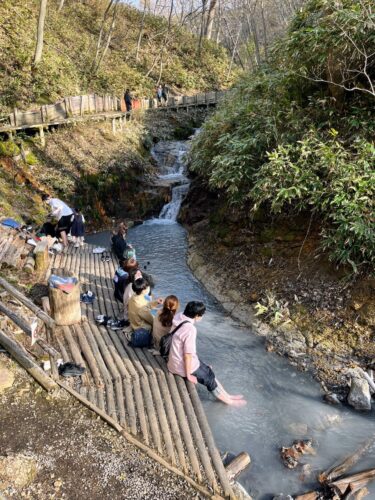 Types of hot springs and benefits
You can try 9 out of 10 hot spring types in Japan at Noboribetsu Onsen. The quality of the springs is abundant, and the sulfur springs are especially famous. Many people come to Noboribetsu Onsen for health and healing, as the hot springs have skin beautifying and relaxing effects. However the source is very hot, 45-90 degrees, and it is not possible to go straight in of course. Even in winter, the geothermal heat partially melts the snow.
---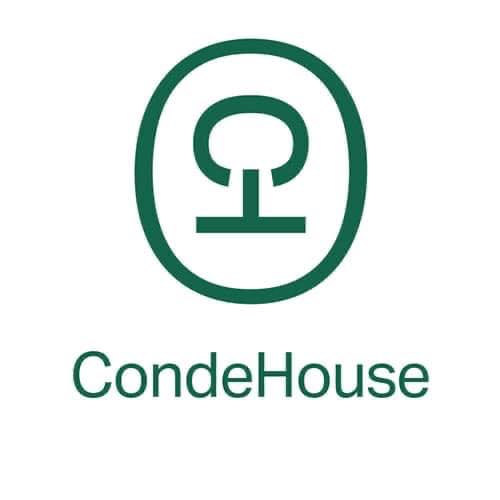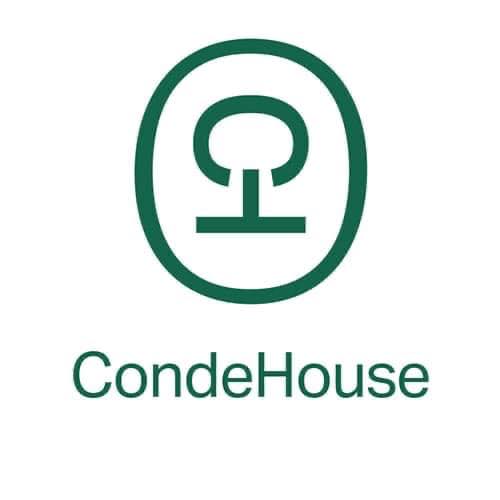 Rie