There are so many hidden gems in Hokkaido. You can see beautiful scenery e.g.; lakes, mountains, forest, sea and so on. I would like to share some gems in Hokkaido.
The Mt. Fuji of Hokkaido "Mt. Yotei"
Mt. Yotei, known as Yotei zan, is an active volcano located in Hokkaido, Japan. Mt. Yotei is also called "Ezo Fuji" means "Mount Fuji in Hokkaido" because of its beautiful symmetrical shape.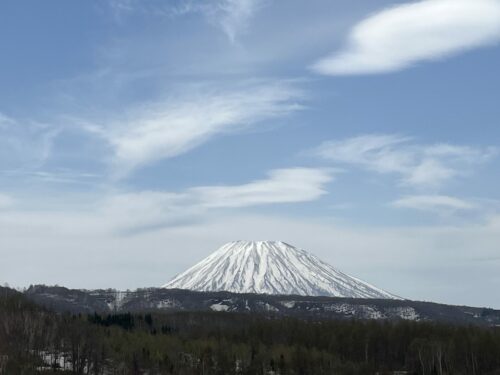 It is a popular destination for tourists and outdoor enthusiasts, offering outdoor activities. The beautiful scenery and surrounding nature attracts visitors with different attractions depending on the season. Yotei is a well-known tourist attraction in Japan and abroad, and has become one of the cultural icons of the region.
You can climb Mt. Yotei, and from early July to early August, more than 100 species of alpine plants bloom at elevations above 1,700 meters, and more than 130 species of wild birds inhabit the mountain. In winter, people enjoy back country-skiing and snowboarding on this snow-covered mountain.
Also Brown bears inhabit in Hokkaido and of course in Mt. Yotei, so climbing alone is not recommended.
Subterranean river water at the foot of Mt. Yotei
There is a park at the foot of Mt. Yotei, and a space for collecting water has been set up in the park. This place is also one of the "100 best water villages" as determined by the Japanese government. Of course, it is free of charge and open to everyone, so if you have time, please stop by.
Hokkaido is home to wild foxes, which have parasites. Children growing up in Hokkaido are taught not to touch the foxes and at the same time not to drink water from the streams. The water in Kyogoku is one of those places where you can enjoy the wild nature without such concerns.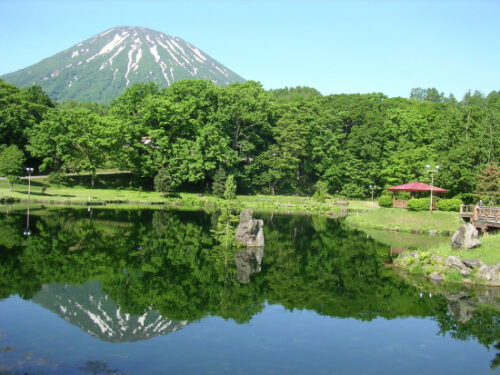 ---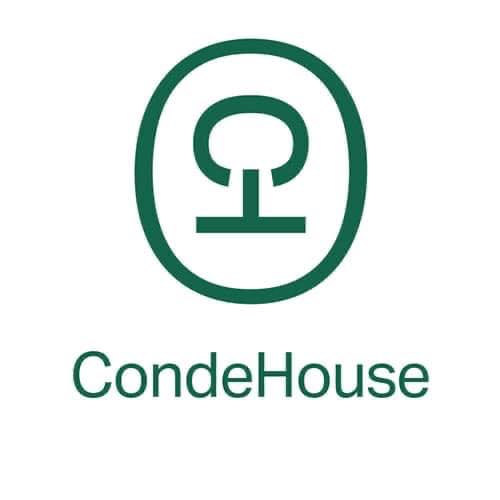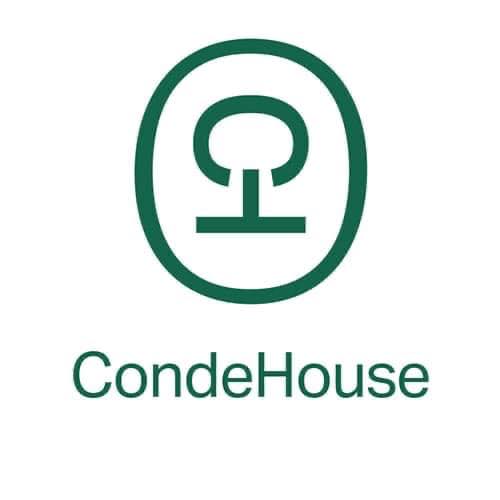 Rie