We come to need hotels for another reason
The COVID destroyed the bright future of the Japanese tourism industry. The number of foreign tourists to Japan was increasing year by year and exceeded 30 million in 2018, when the nationwide hotel construction rush reached its peak. After the disaster, the rumor said many landlords went bankrupt by changing their apartments to accommodations for Airbnb.
In addition to an awful lot of vacant hotel rooms, the COVID created a strange trend at the same time. Nowadays people come to stay at local hotels near their homes. One reason is, as you can imagine, the free-falling hotel charges due to the collapse of the supply-demand balance, but it's not good enough to explain why local hotels. Guess another one. I think it's remote work.
We can't get away from work
Thanks to the COVID, even workaholic Japanese people managed to escape from offices. Some of us started to work at home, but one day they noticed work stress was chasing them to their homes. Finally, they were kicked out of their own homes and found another shelter. It is a room of their local hotels. For your information, this is just my imagination, but it's true that more and more people come to use local hotels. I've been very interested in staying at local hotels because whenever my clients came from overseas to our headquarters, I took them to the local hotels where I had never stayed.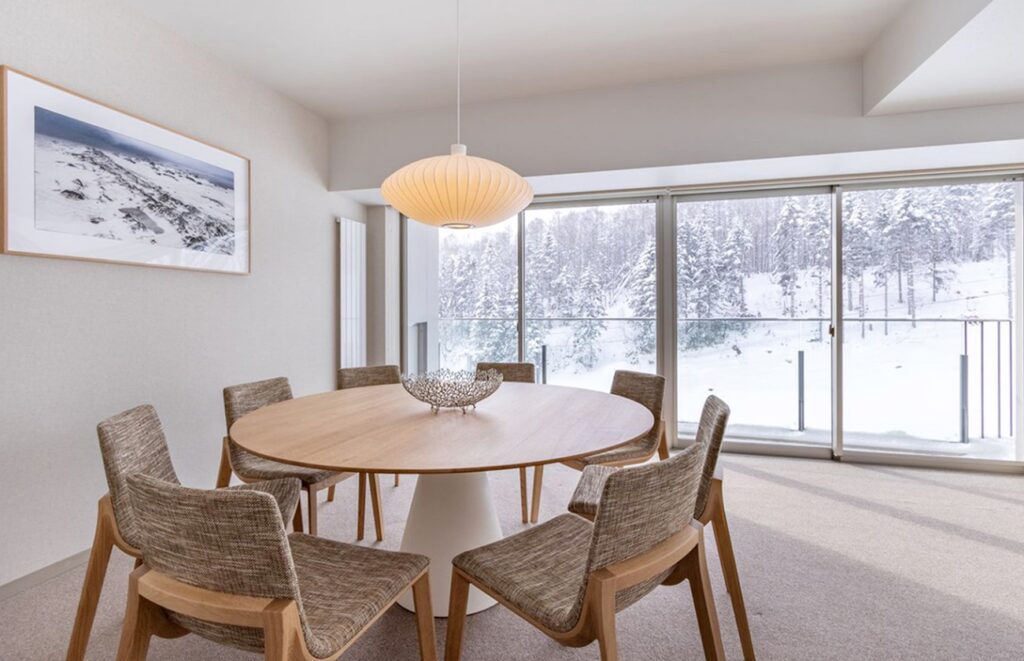 Find the extraordinary in the ordinary
Last year a budget hotel opened right in the front of the central station of Asahikawa. It's only 20-minute walk from my home, and I stayed there the other day. There is a large public bath on the top floor. It was interesting to see the familiar street deserted as the evening went on while soaking in the hot water. Even if it's just a short stay at a hotel close to your home, I think you can find the extraordinary in the ordinary.
Another thing that interested me was that I felt like a spy, seeing real situations where the hotel guests used our furniture. It's very grateful that many local hotels actively and preferentially use local furniture in our home town. As I've been writing it sometimes, here is the Japanese mecca of wooden furniture.
---
---
Photo Credit: https://uk.hotels.com/ho2270304928/hotel-amanek-asahikawa-asahikawa-japan/?q-rooms=1&locale=en_GB&pos=HCOM_UK&q-room-0-children=0&q-room-0-adults=2
---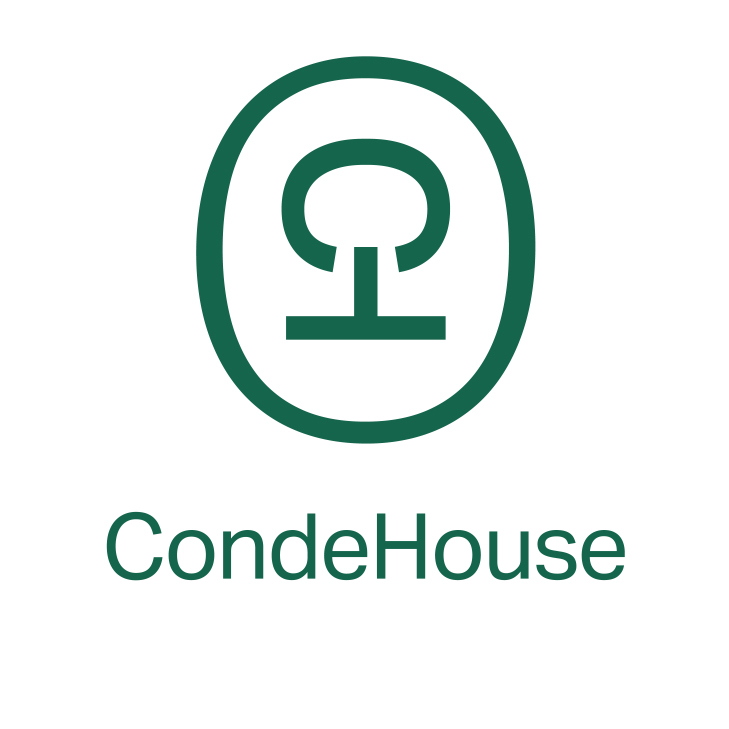 Shungo Ijima
He is travelling around the world. His passion is to explain Japan to the world, from the unique viewpoint accumulated through his career: overseas posting, MBA holder, former official of the Ministry of Finance.
---