Why does public work become bureaucratic in Japan?
Mistakes are not allowed, and so, we do things the same way as everyone else. This is a pattern of behavior that widely dominates Japanese society. You can see the behavioral patterns a lot especially in Japanese government offices. I can say that for sure from my experience of working as a public servant for more than 10 years. One mistake can shut the door on your career. Naturally, public servants are highly likely to make a low-risk option with precedent.
A small town office made innovation
There are exceptions to it, of course. One of the famous exceptions is the local government of our next town, Higashikawa town. It's really a small town with a population of about 8000 only. Japan is facing a declining population, which is most obvious in rural areas. In addition, there are more disadvantages for the town. It has no rail line, national route, and water infrastructure in it. Nevertheless, the population of the small town has been on the increase for these 20 years, surprisingly.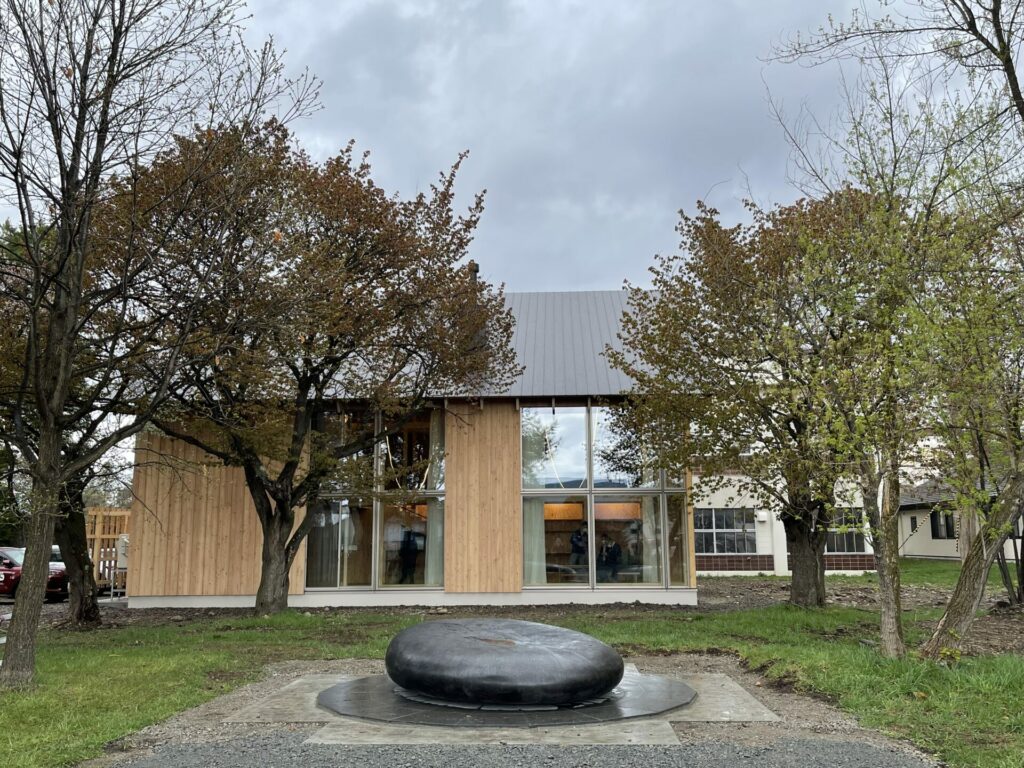 No budget or no precedent is no excuse
The miracle started when a man was elected mayor about 20 years ago. He was working for the town government before running for mayor. In order to change the local government or the playing-it-safe mindset of the local government staff, he has imposed a rule. It is "Don't say 'no' on the grounds of no budget or no precedent." Of course, the change may not have come overnight, but the staff has come to think and act independently even if there's no budget.
Kengo Kuma opened his satellite office in the small town
The miracle calls another miracle. A world-famous architect, sympathizing with the management philosophy of the town, decided to open a satellite office there. The architect is Kengo Kuma. He aspires to decentralization especially after the COVID, and seems to believe he can find and create new value in provincial areas. The office consists of four buildings, and they are rented as a shared workspace for people and companies that contribute to revitalizing the town. If you're interested, contact the office of Higashikawa town!
---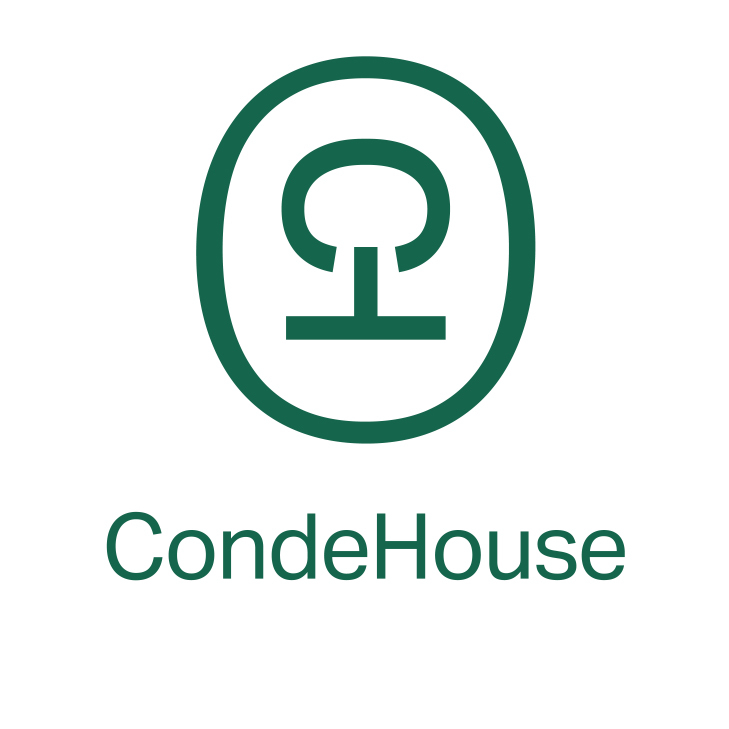 Shungo Ijima
He is travelling around the world. His passion is to explain Japan to the world, from the unique viewpoint accumulated through his career: overseas posting, MBA holder, former official of the Ministry of Finance.
---