Hokkaido is blessed with mountains, and there are so many ways to enjoy them. Climbing, jogging, driving, rafting, bird watching, sightseeing, photograph, skiing and snowboarding, and cycling. Which do you want to do here?
The other day, I went cycling to Mt. Tokachi with one of my colleague. Mt. Tokachi is an active volcano accessible from Asahikawa and a popular sightseeing spot where you can enjoy climbing and hot springs. Now, in our case, the cycling meaned a practice-run in preparation for Niseko Hanazono Hill Climb in a week's time! Below is a cross-section of the course in Mt. Tokachi. As you can see, it's a killer hill! Good for practicing.
As I said before, I was never a very enthusiastic cyclist actually. How did I change my mind even to participate in the hill climbing race… It's all a mischievous idea by my boss. As soon as he found I like riding a bike, he reccomended me to join the race. It seems he thought I could write an interesting article if I won the race. He even paid for me to register! In addition, there's another strong reason. It's one of my colleagues, who is helping us improve this blog. He is a seasoned road racer and also a fierce competitor not only in Hokkaido but also in Mt. Fuji Race. Thus, Test Subject 01 has been determined. The experiment title is "All About Beginner Cyclist's Practice for wining in Rode Race."
Indeed, I heard that the course in Niseko is a relatively short, gradual, and not bad for a delicate person like me who can't run such a long distance like 100 km. It's just 3 days before the real race, and so, I'd like to make a note in this post how a beginner cyclist has prepared for my first rode race in my life. Hopefully it helps someone's challenge!
Step 1: Know details and difficulties of the race
To begin with, knowing details and difficulties of the actual course is the most important step. This time the necessary information will be as below. (ex. the spec of Niseko HANAZONO Hill Climb)
Location (Kutchan Town, Hokkaido)
Distance (13.9 km)
Average degree of Slope (Whole degree: 3.9 %/ Up hills: 4.7 %)
Vertical (Up hills: 629 m)
Range of records previous entrants (Ladies: from 40 to 75 min)
Practice on the actual location is the most ideal of course, but if not accessible, just find a similar course nearby and repeat to go there! In my case, Asahidake is the best similar course with 13.4 km in distance, 671 m in Vertical, and 5 % in average degree.
Step 2: Find someone who experienced the rode race
Then, let's find the person who knows about the rode race. Beginner come upon so many questions so finding the instructor in close will be the best solution. Youtube and internet blogs are also good teacher. In my case, the colleague I mentioned is super knowledgeable so I was lucky. He was enough kind to advised and help me. I learned the key of shortening time is to reduce the weight of bike, as well as losing weight of our body ourselves! Thus I have been on diet, but it has been the most tough thing for me ever…
Step 3: Prepare necessities
Bike, of course
Accesaries (Globe, clothing, shoes, water bottle)
Tools for maintenance (tubes, inflators, tire levers)
Book a lodging near the convention registration desk
Confirm the access on the date
As for shoes, I decided against purchasing binding shoes. I have been pedaling in flat shoes for almost a year and wanted to go with what I was used to. But will probably consider buying them if, by some chance, I get ambitious enough to race again.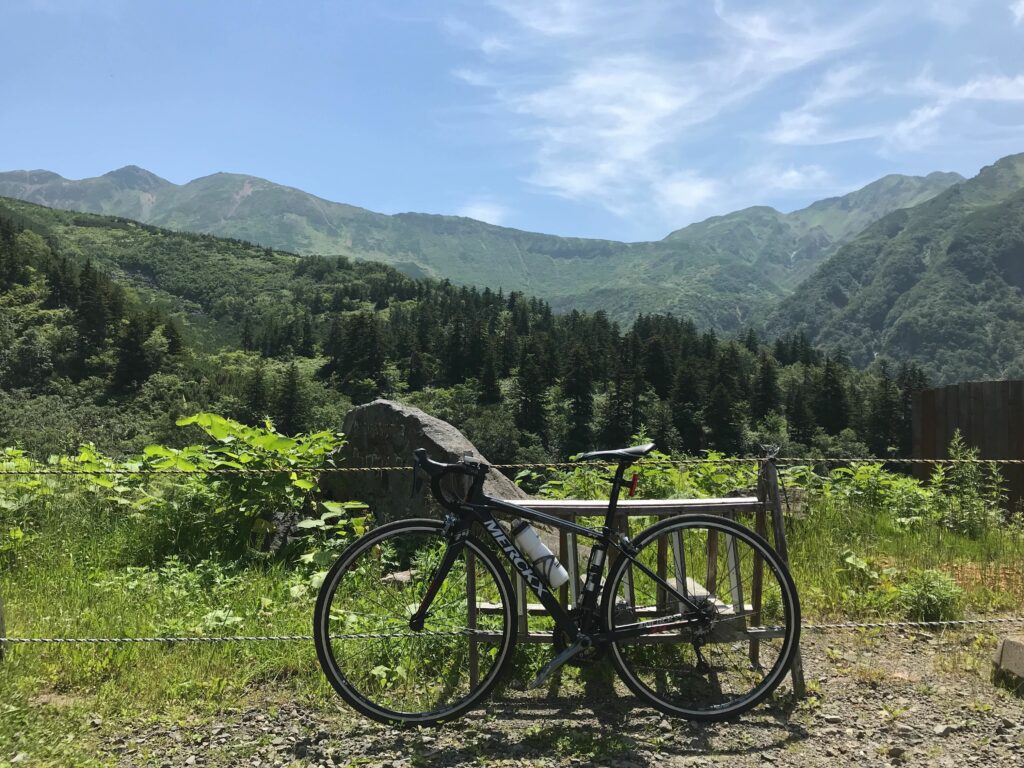 Summary
These are all the preparations I have done in a month so far. If you are interested in racing but hesitating to join, I encourage you to participate because I was also or even now am anervous about it. However, the preparation and planning for the race is so fun and exciting, though the training is tough. Next week the race is finally on! I'll be sure to upload more of my impressions.
---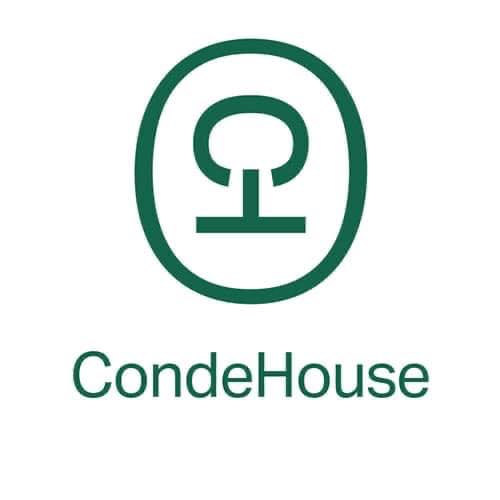 Nami