What did you get for yourself in this year-end shopping season? I bought Dr. Martens boots, though just before starting the online shopping, I was in two minds: Timberland or Danner. Why did I take the unexpected third option? It's because at that moment, I saw the news of the death of Dame Vivienne Westwood. I'm not a big fan of her brand or punk fashion, though. If I had to explain, my purchase behavior would be caused by a word association game: Vivienne Westwood—The Queen of Punk—Dr. Martens. How elusive the spending habits of consumers are!
I'm depressed as a marketer about the complexity of consumer buying sentiment as above, but that's not the point I want to discuss here. Once the boots were delivered, I went out putting on them and found something wrong. Now, here in Hokkaido, all the roads are fully covered with snow and ice. Surprisingly enough, the soles of the boots don't grip very well. Why am I surprised? Because the soles look so rugged enough to grip under any conditions. I soon checked the bottom of the soles and found there was no channel running longitudinally. Consequently, the boots grip very well in front-back direction but not at all sideways, and they were stowed away deep in my shoe cabinet. It is often said "we have to sacrifice comfort for fashion," but I may be too old. Today's theme is whether fashion and comfort can coexist.
Everyone will dress like Steve Jobs even on Wall Street?
I believe this theme would be a critical issue especially for the business suit industry. In Japan, the industry is in danger of extinction. As time passed, office clothing became more and more casual, and less and less people wore a business suit. In such a situation, remote work trends by the COVID gave a final blow. I think the fundamental reason for the decline would be the fact that business suits are uncomfortable. According to my quick research, there are some companies standing up to this adversity.
The first case I want to introduce is a business suit developed by a work wear company. It's made from a new fabric called Ultimex. The fabric looks ordinary but super-stretchy, water-repellent, washable, quick-dry, etc. The total number of sales has reached 150,000 sets for four years from release. Originally, it was developed for blue-collar workers to improve the image of blue-collar industries but now attracts many office workers as well. From this fact, we can see there are many blue-collar workers secretly longing to wear a suit at work, and also many white-collar workers feeling guilty about not wearing a suit at work.
Another case is a bespoke tailor. They claim a suit will be comfortable by perfectly adjusting the size. Their suit measurement is so elaborate, and they take into consideration not only the body size but also the main usage, usual posture, etc. In order to verify their claim, the president of the company has conquered high mountains in Japan such as Mt. Fuji in a formal business fashion: a suit, leather dress shoes, and a business bag.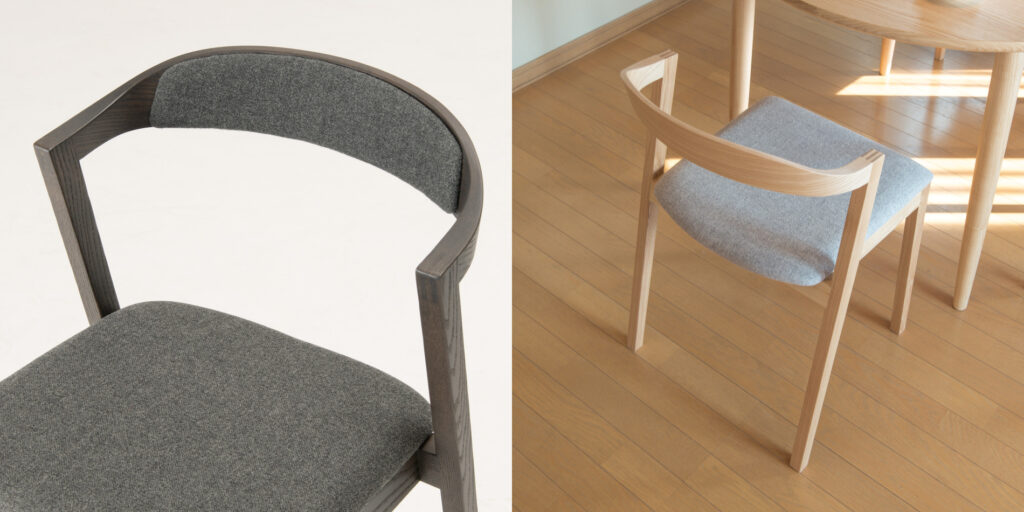 The above two companies have challenged the same issue in completely different ways. Whether or not can fashion and comfort coexist? It's not easy but not impossible, I guess. We, furniture manufacturers, do have the same problem. The chair in the above image was debuted in 2011, and a lot of them are used in our office. To be honest, the backrest hurts my back when I sit on it for a long period of time. Receiving the same kind of feedback, we later developed the optional back pad. The designer carefully thought and designed it, and you don't have to sacrifice comfort for design.
---
Photo credit: https://www.japantimes.co.jp/news/2018/06/18/national/suit-style-work-wear-helps-attract-young-recruits-japans-blue-collar-trades/
---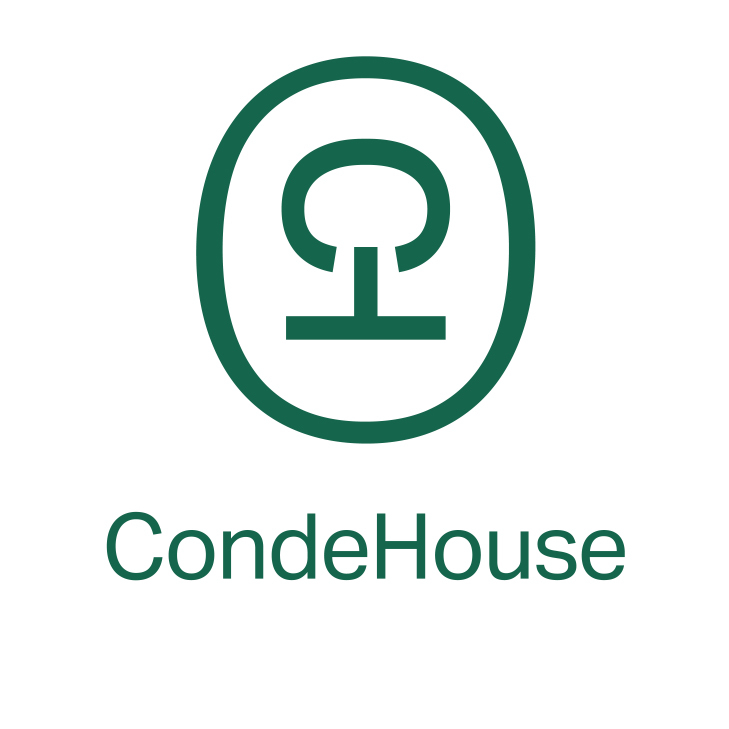 Shungo Ijima
He is travelling around the world. His passion is to explain Japan to the world, from the unique viewpoint accumulated through his career: overseas posting, MBA holder, former official of the Ministry of Finance.
---