The Japanese snacks market has been uniquely evolving
Galapagos-ization: phenomenon of companies becoming overly specialized in developing products for the domestic market (Wikipedia definition). This happens very often in Japan. Mind you. It's not about our furniture but about Japanese kid snacks. More than 30 years ago, when I was a kid, a chocolate snack was very popular. To be more precise, it is stickers included in the snack that we kids were crazy about. Come to think of it, the popularity was so crazy. The chocolate snack was released every Saturday but soon sold out in the evening of the day. The reason why the stickers were crazy popular among kids is simple: a hit-or-miss system. There were beautiful hologram stickers called "head stickers," and kids wanted them so bad.
As you can imagine, the head stickers were rare. One box contains 40 packs of the chocolate snacks with only one piece including a head sticker. Of course we didn't know what sticker was in each pack. Because of the enormous popularity, there was a limit per person: only three packs, and so, many kids rushed to a convenience store every Saturday. I imagine convenience store clerks would have been annoyed so much. Many kids were crowded together around the box of the chocolate snacks, talking loudly like "This must include a head sticker because I feel like it's slightly heavier!" "No, no. I heard the rumor that the one with a head sticker highly tends to be placed in the lower right corner of the box." I believe this would be the genesis of Galapagos-ization in Japanese kid snacks.
Galapagos-ization in Japan: Shokugan and Gacha (capsule toys)
What attracts Japanese kids is not candies, snacks, etc. but always something like a prize, cards, stickers, or toys. This is the background where the Japanese confectionery industry has evolved uniquely. Speaking of toys, there is another Galapagos-ization product coming up in my mind. It's a capsule toy. Capsule toys were born in the US in 1930's, and the trend was exported to Japan in 1960's. Since then, it has become a fad sometimes and still been very popular. By the way, capsule toys (or capsule toy vending machines) are called "Gacha" or "Gacha-pon" in Japanese, though it may differ between regions.
Some years ago, the biggest Japanese advertising agency brought about a revolution in the Gacha industry. They've started to install Gacha in some international airports in Japan. Their target customers are foreign tourists. When I first saw Gacha in an airport, I didn't understand why such a big Gacha spot was there. By the feeling of nostalgia, I just looked around the spot and found the words by which I understood everything for a moment. The signboard says "Take advantage of the leftover JPY coins!"
I completely understand it because I go abroad very often. Foreign coins are always headaches. We can't tell immediately how much they are, and consequently, they always remain in our wallets. The stats say the annual amount of JPY coins outflowing overseas is about 2 billion USD. That was a good observation. In addition, according to some article, there was a good secondary effect: opening up a new market. Gacha doesn't require power source and is possible to open around the clock. In international airports, there are always many people waiting for their flight and having too much free time especially in the middle of the night when most shops are closed.
The power of design stimulating the hidden market needs
I believe this is the power of design. The marketers and designers noticed and responded to the hidden market needs, and the world became a little better. By the power of design, Galapagos-ization shifts to globalization. In fact, this project was awarded as Good Desing Award in 2018. For your information, in Asahikawa airport (the airport nearest our factory) has the same Gacha spot as shown in the above image. Please try Gacha and use up all the JPY coins there when you come here!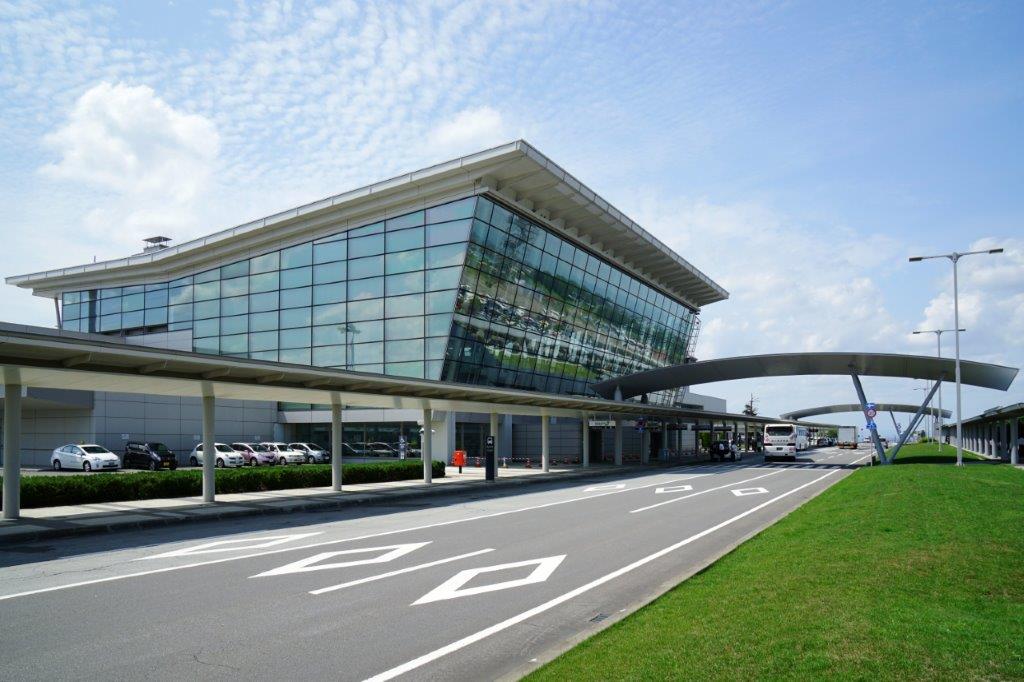 Asahikawa airport, 663highland, CC 2.5, Wikipedia
---
Photo credit: https://prtimes.jp/main/html/rd/p/000000057.000009185.html
---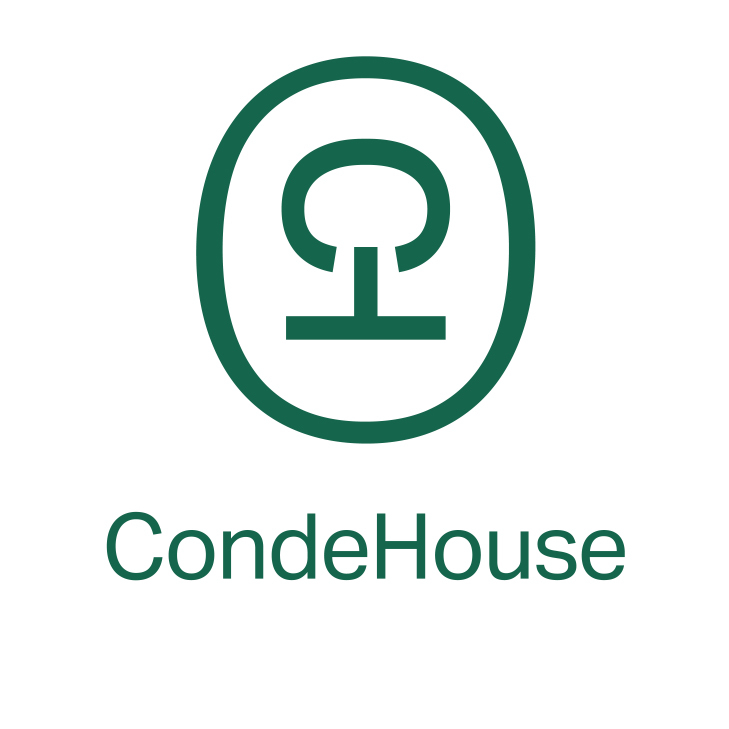 Shungo Ijima
He is travelling around the world. His passion is to explain Japan to the world, from the unique viewpoint accumulated through his career: overseas posting, MBA holder, former official of the Ministry of Finance.
---