---
It's shown in the national high school baseball championship
The most popular sport in Japan is still baseball. A good example is the national high school baseball championship. Every summer, high school teams join it after going through the elimination tournaments held in all the 47 prefectures. Hokkaido, a prefecture located in the northernmost island of Japan, is covered with snow for almost half a year. Maybe because of the bad practice environment, our prefectural representative teams were always weak and lost in the first round of the championship in most cases. When I was a kid, I never believed I would live to see the championship flag in Hokkaido.
One summer day in 2004, I was just transferred from the mainland of Japan back to Hokkaido. When I was buying daily necessities for a new home at some shopping mall, the background music suddenly stopped, and the news broke in. It said a Hokkaido high school team won the championship. I will never forget the scene. The shoppers there were frozen for a moment, roaring with joy, and shaking hands with people who don't know each other.
The victory has changed the mindset of Hokkaido people
As I was born and raised in Hokkaido, I can say in confidence that so many of us have more or less an inferiority complex to people outside Hokkaido. Probably it's because this area is the least-developed area in Japan. We sometimes call the outside of Hokkaido "the main land," though people outside Hokkaido never do, which apparently shows our sense of inferiority.
I believe such a complex in our hearts has gradually changed after the championship victory. The change in our consciousness seems to have a great impact, by the way. High school baseball teams in Hokkaido had never won first place in the long history of the championship since 1915 until 2003. After the historic win in 2004, however, there had been first place one more time; second place three times.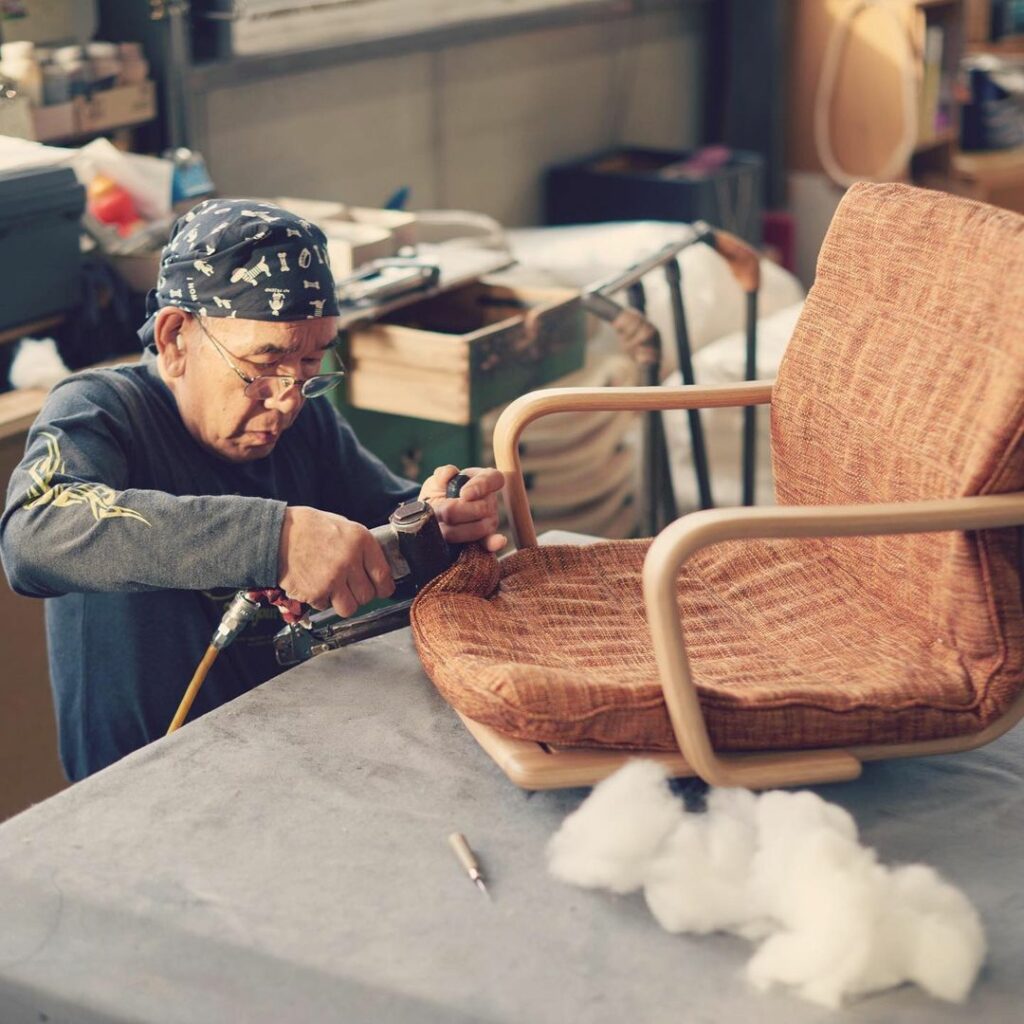 Many of our craft people have long experience in woodworking. Of course, they are proud of their experience and skills but always flexible and open-minded to new and different ideas. I think it's different from the general image of a craftsman: just being stubborn about its preference, policy, etc. I'd say this may be because of humility unique to Hokkaido people, and the characteristic does definitely work to improve the quality of our products.
---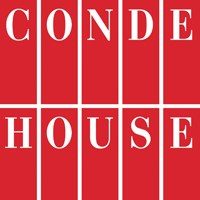 Shungo Ijima
He is travelling around the world. His passion is to explain Japan to the world, from the unique viewpoint accumulated through his career: overseas posting, MBA holder, former official of the Ministry of Finance.
---
Photo Credit: https://en.japantravel.com/hyogo/koshien-stadium-field-of-dreams/1913
---