---
Hokkaido is more popular than Tokyo and Kyoto in Japan
Conde Nast Traveler, one of the world's most prestigious travel magazine announces every year the ranking of things related to travel. The ranking is based on the vote of the readers, more than 6 million. It was Tokyo that had won the first place in the ranking of the Best Cities in the World (10 Best Big Cities) for three years straight from 2017 to 2019. In 2020, Tokyo lost the first position to Kyoto, though. I guess the result would not be so surprising especially for people who have been to Japan. They saw the two cities were always packed with tourists from overseas. This fact, however, may be a little surprising to us because Hokkaido (where we're headquartered) is more popular with the Japanese people.
We love Sapporo, the capital of Hokkaido
Let me introduce another interesting ranking. It's the ranking of the Regional Brand Research. It regionally-equally extracts about 30000 questionnaire respondents in Japan. For 12 years since the beginning of the prefecture ranking, Hokkaido has been No.1 among 47 prefectures of Japan. The top 3 cities of Hokkaido are Sapporo, Hakodate, and Otaru. They are always ranked in the top 10 of the city ranking.
Sapporo, the capital city of Hokkaido, is also famous as a place for test marketing. Many businesses test pre-release products because its age structure of population is almost the same as that of the whole country. In addition, the city has no strong characteristics or specific tendency in culture; the people are considered to like new things. Maybe it's because Hokkaido doesn't have a long history, different from other areas in the main land of Japan. Hokkaido people may be more likely to accept new things without any resistance, while being said to get bored of them easily, though.
Sapporo indeed seems a good place for test marketing but a hard place for any businesses to survive long. We have our own furniture shops across Japan and keep two of them in Sapporo as well for some decades. Once the COVID is over, please come to the city more popular than Tokyo and Kyoto with the Japanese people, and visit our shops keeping exposed to the harsh evaluation of Sapporo people.
---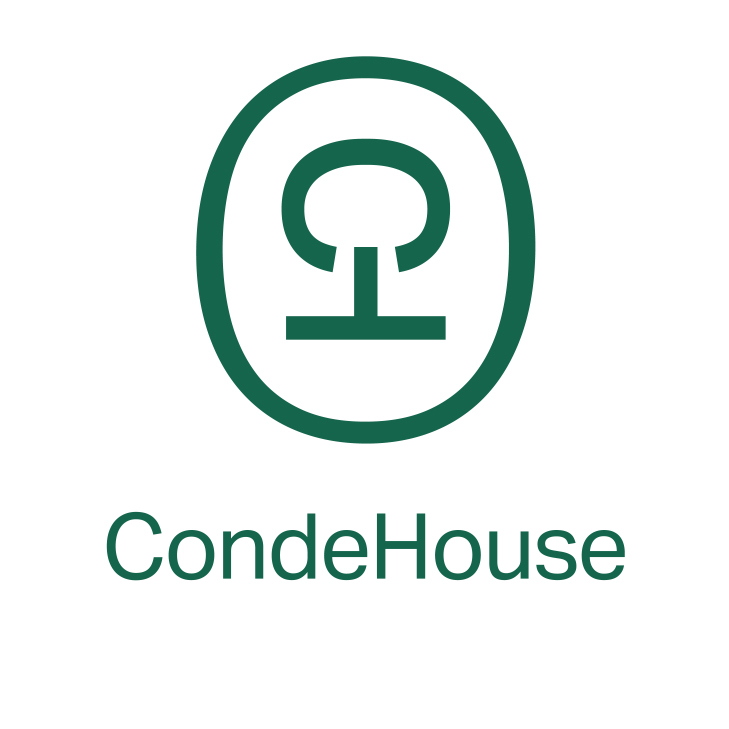 Shungo Ijima
He is travelling around the world. His passion is to explain Japan to the world, from the unique viewpoint accumulated through his career: overseas posting, MBA holder, former official of the Ministry of Finance.
---
Photo Credit: https://www.condehouse.co.jp/
---