---
The rebirth of the small zoo on the edge of bankruptcy
Do you know the best zoo in the world? It's San Diego Zoo. In Asia? It's Singapore Zoo. In Japan? It's Asahiyama Zoo in our hometown, according to the world zoo ranking of TripAdvisor. Asahiyama Zoo is not biggest in size and the number of visitors in Japan, and doesn't have any rare animals like pandas, but it's very popular. In the early 90's when I was a kid, the zoo was so boring and a little creepy.
It was like a horror movie scene of Stephen King: there were few people; animals were deathly still; old and rusty attractions made a squeak (in the amusement area in the zoo). In 1995, the zoo took the first step to the great comeback by the inauguration of a new director.
Back to the basics of entertainment
The director said "All the staff members were on a high level in the knowledge and skills to keep animals but low in customer awareness." They started to focus on how to exhibit animals and accordingly changed everything. Today in the zoo, you can see flying penguins from the underwater tunnel of their pool; seals swimming up and down in the transparent cylinder running from the ceiling to the floor; the hairy soles of snow leopards walking on their cage floor overhanging above the walkway of visitors. It's called "behavioral exhibit" and has been spreading to many other zoos across Japan.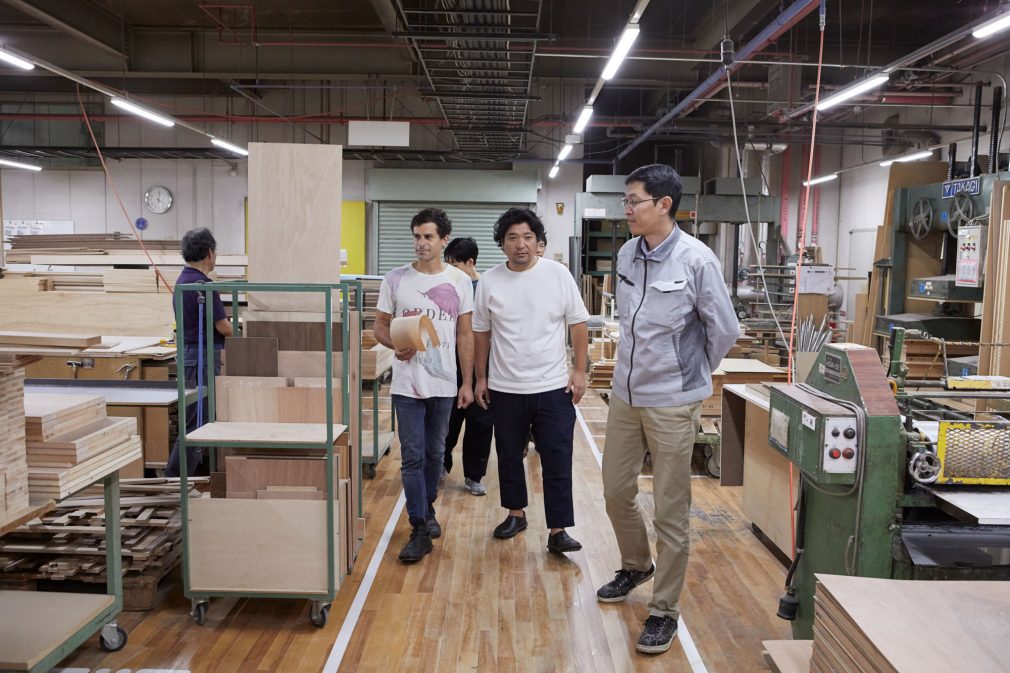 Wanna be the best place to visit in Hokkaido
Now, we are working on plans to make some changes to our office, factories, organizational structure, etc. to invite more visitors. I know the essence of furniture manufacturers and zoos (or what is required in the two industries) is different, but our new challenge makes good sense because our mission in a broad sense is to contribute to society through furniture manufacturing. What we aim at here is not to show our production and products but to entertain visitors with them. Yes, it's like the behavioral exhibit. We look forward to the future when our headquarters will be one of the popular sightseeing spots in our hometown, along with Asahiyama Zoo.
---
Photo Credit: https://www.ana-cooljapan.com/destinations/hokkaido/asahiyamazoo
---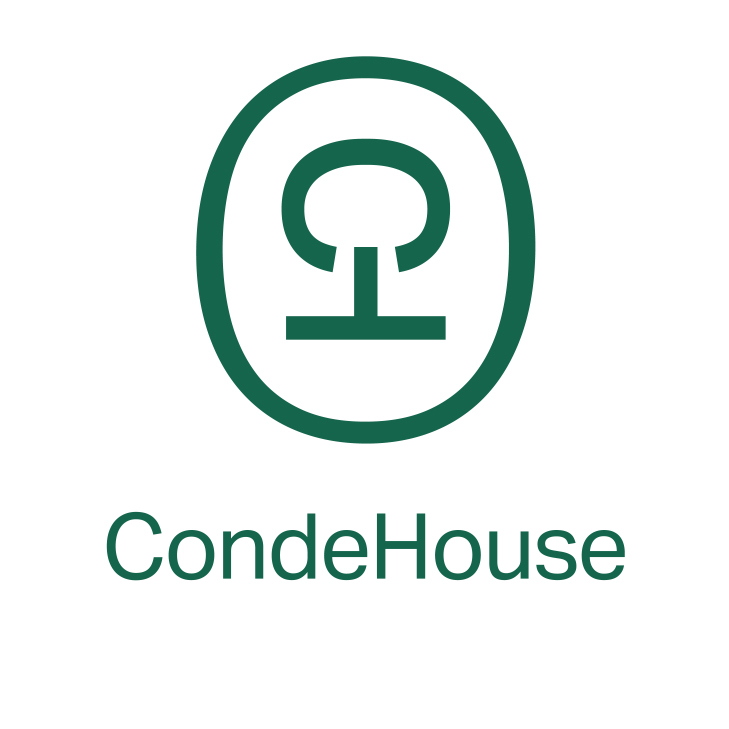 Shungo Ijima
He is travelling around the world. His passion is to explain Japan to the world, from the unique viewpoint accumulated through his career: overseas posting, MBA holder, former official of the Ministry of Finance.
---