Rough and ready or slow and elaborate?
Be the first penguin, an innovator, at least an early adopter, or whatever. I hope most of you no longer worship such courage or recklessness. When doing my MBA, I had very often seen unreserved admiration for best practices by courageous or reckless leaders, but now I think it's too naïve. In fact, the first penguins may be victims as a result of jostling each other on the edge of the ice. They may be able to get more fish but are highly likely to be killed by seals or killer whales. We have to remember there are thousands of times more untold failures behind one success.
I know we have received a lot of benefit from innovation mostly made by courageous or reckless decision-makers, but sometimes I can't help feeling that the value of being the first penguin is overestimated because of its high-risk nature. Think about it for a second: nobody knows if that can make the world richer. I think it may be better to leave it to some weirdos like Elon Musk. This is advice from my formative experience related to a Japanese habit of exchanging New Year's cards.
The Japanese tradition of exchanging New Year's cards is on a house of cards.
A lot of greeting cards sticking out of a mailbox. It was a feature of the New Year's Day in Japan. Some records say the habit already started in the end of the 14th century, and the current postal service made it a society-wide event in 1899. The peak year was 2003 when about 4.5 billion cards were delivered across Japan. Averagely more than 40 cards per person: can you believe it? Making matters worse, this is a strict social custom. Even kids in elementary school and above are supposed to follow it. Imagine that—writing the same fixed phrase over and over on cards to be delivered to class mates. I felt like it was a kind of torture before the winter holidays and so decided to be the first penguin. I got out of the habit on the graduation of elementary school in 1990 when I was 12 years old.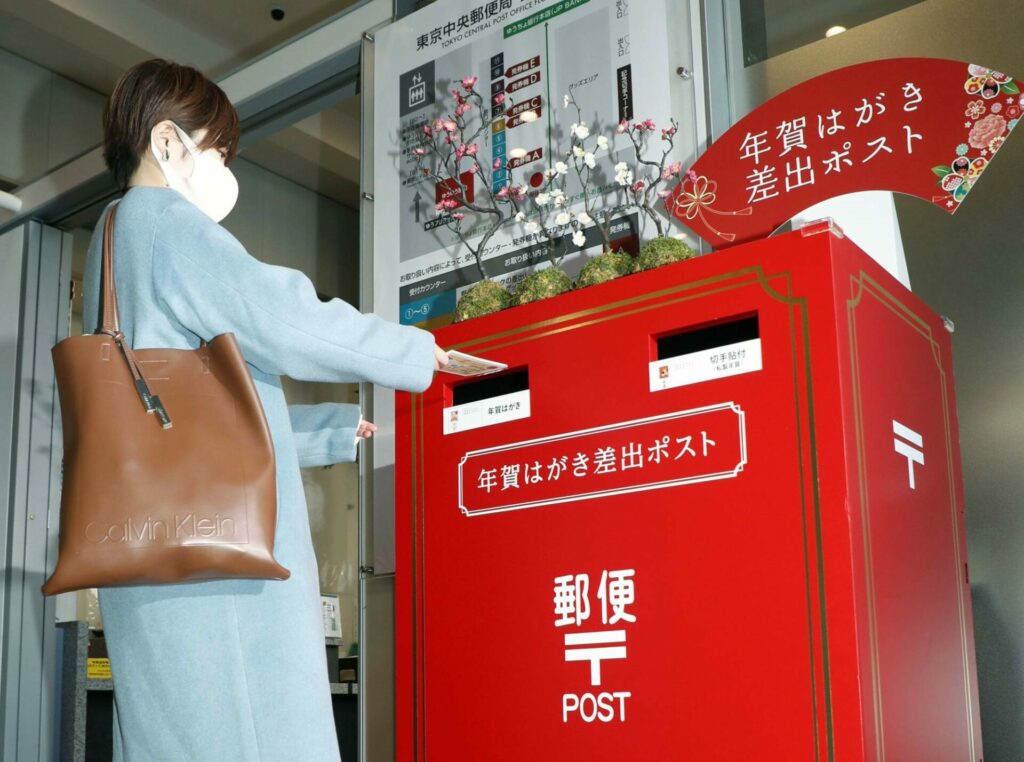 The Japan Times – Japan Post hopes demand for New Year's greetings cards rises amid pandemic
Now it becomes common to stop sending New Year's cards. According to a newspaper poll conducted in 2022, about 50% of those aged 18 to 29 and in their 30s said they were not sending New Year's cards any more. As you imagine, most of the people come to exchange New Year's greetings via messaging apps. People seem to be so sick of exchanging meaningless New Year's cards where a fixed phrase is only printed.
While doing my research for this article, I've found a curious fact. Many people use the images of their kids or pets for the cards, but funnily enough, they don't like to receive the cards with such images because such cards are not interesting and difficult to throw away. We have to remember one of the Golden Rule: Do to others what you would be done by.
A moment's courage or a lifetime of regret
By the way, do I brag about the decision I made as the first penguin? No, not at all. On the contrary, I sometimes regret a little bit, seeing my empty mailbox on New Year's Day. Quick decision making may look good, but I come to think it's also important to take sufficient time before making a decision.
The Japanese fiscal year starts from April, and so, the year-end to New Year period is the time to make a continue/discontinue decision on the existing products. The sales trend is not the only decision factor, but other emotional factors always waver our decision, such as the memories of struggles for development, former glory days, etc. I know it's illogical and doesn't make sense at all, but I kind of like it (I learn from my past mistakes). Having said that, we have no other choice but to discontinue some existing items this March as always. You should get them now or never!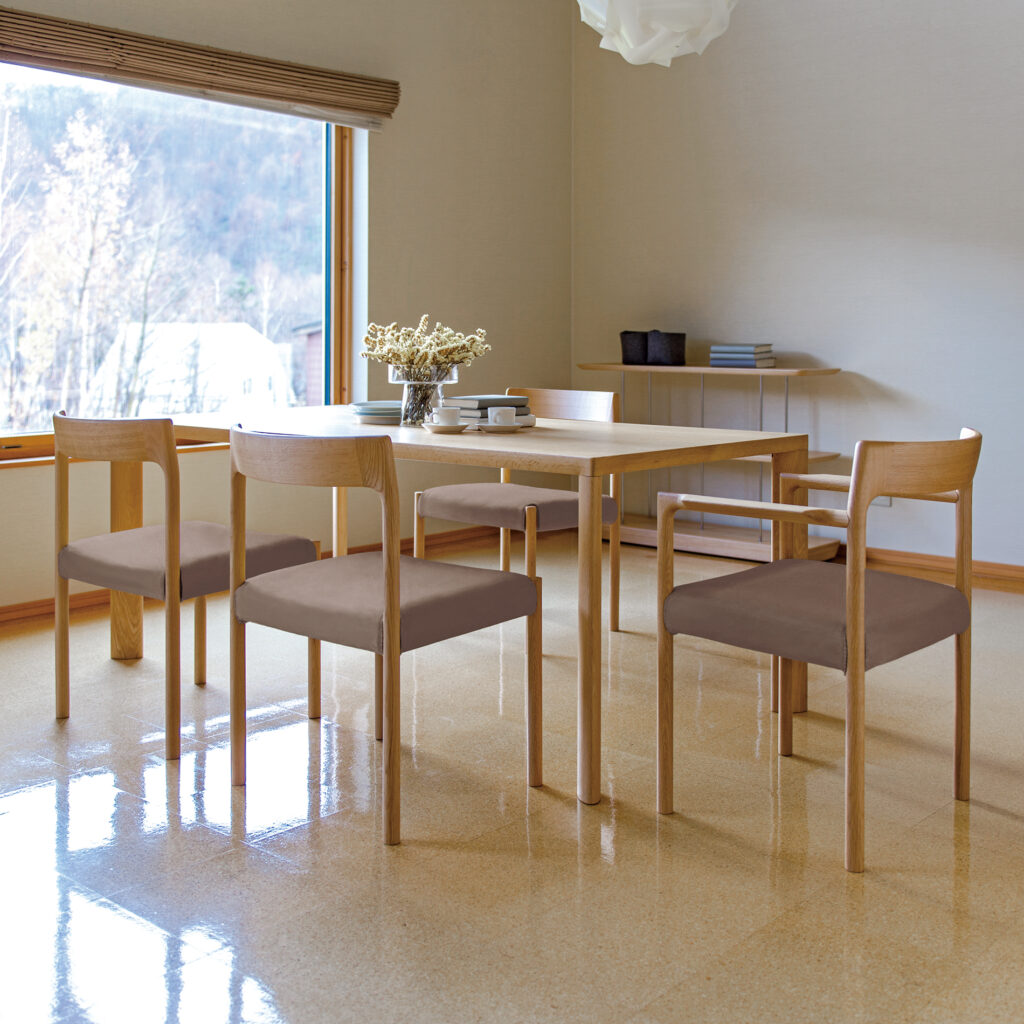 ---
Photo credit: https://japannews.yomiuri.co.jp/society/general-news/20221101-68275/
---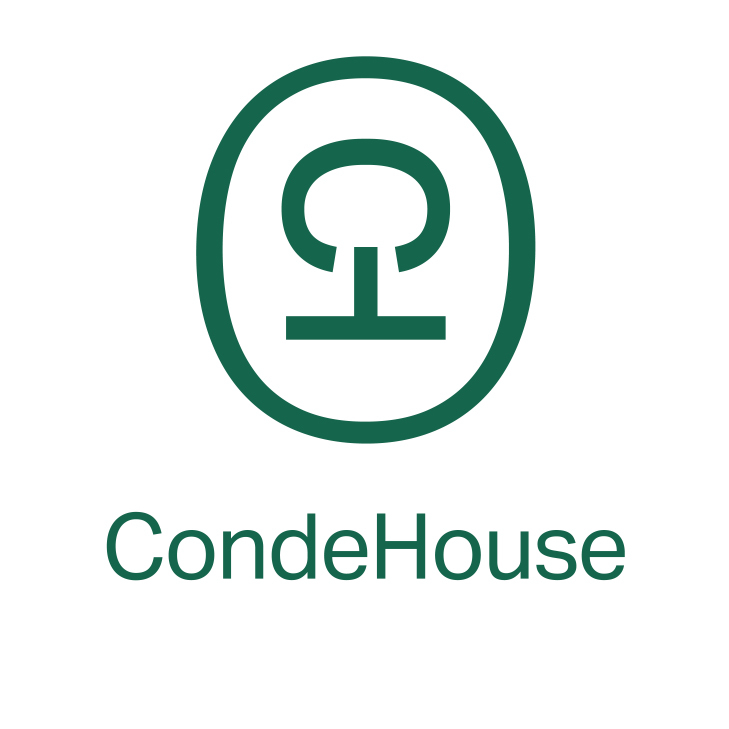 Shungo Ijima
He is travelling around the world. His passion is to explain Japan to the world, from the unique viewpoint accumulated through his career: overseas posting, MBA holder, former official of the Ministry of Finance.
---